Welcome to Warmwell Saddlery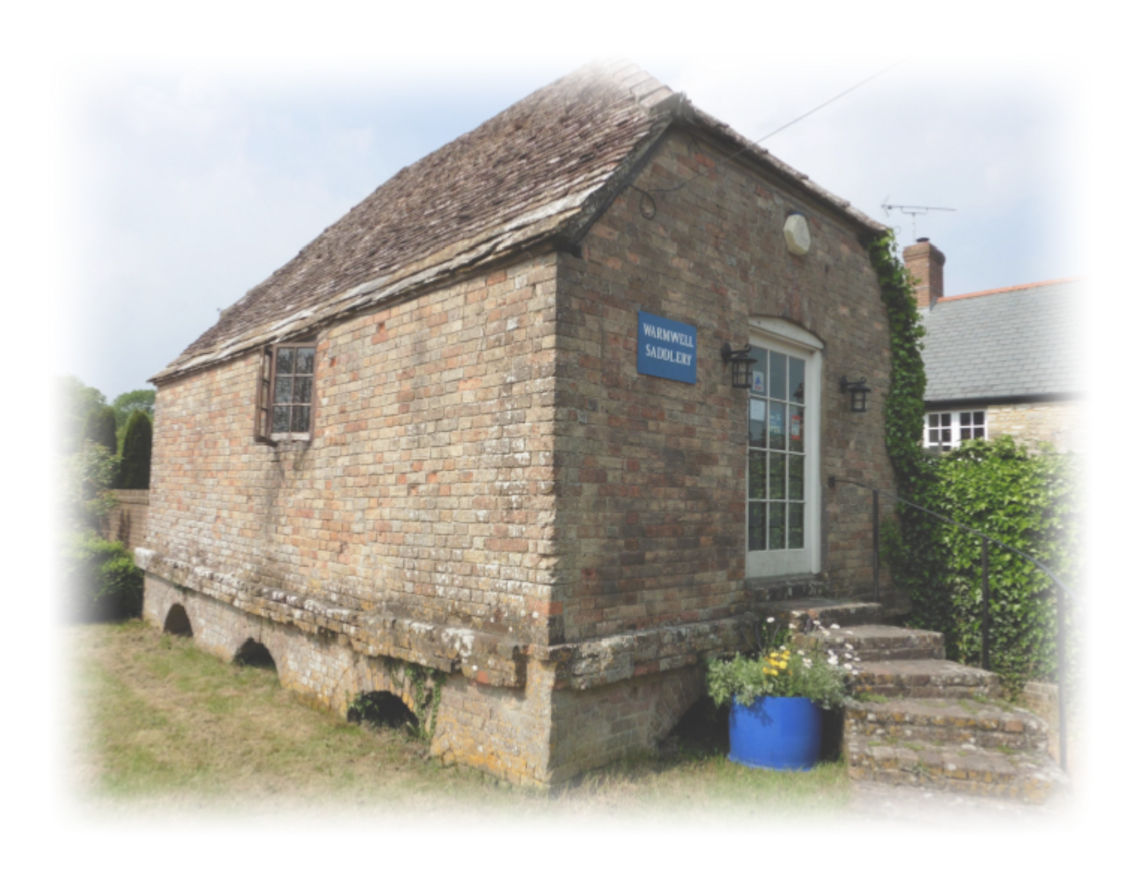 New visitor?
Add 'New Customer'
to the coupon
box at checkout for a
10% discount!
For all your 'rug rippers' these rugs are exceptional value at £22.50.
Click on pictures for more information.
Excellent value silicone breeches in black, grey or navy. Easy to wear, slip on leggings style with full silicone seat.
Shop Opening Times: Monday/Tuesday/Wednesday/Saturday 10 AM- 4 PM.  Late opening Friday 10 – 6. Closed Thursday/Sunday/Bank Holidays.
Can't get to the shop within these times?   Give us a call, we'll always try to meet your time schedule.
Shop on-line -any time!