Welcome to Warmwell Saddlery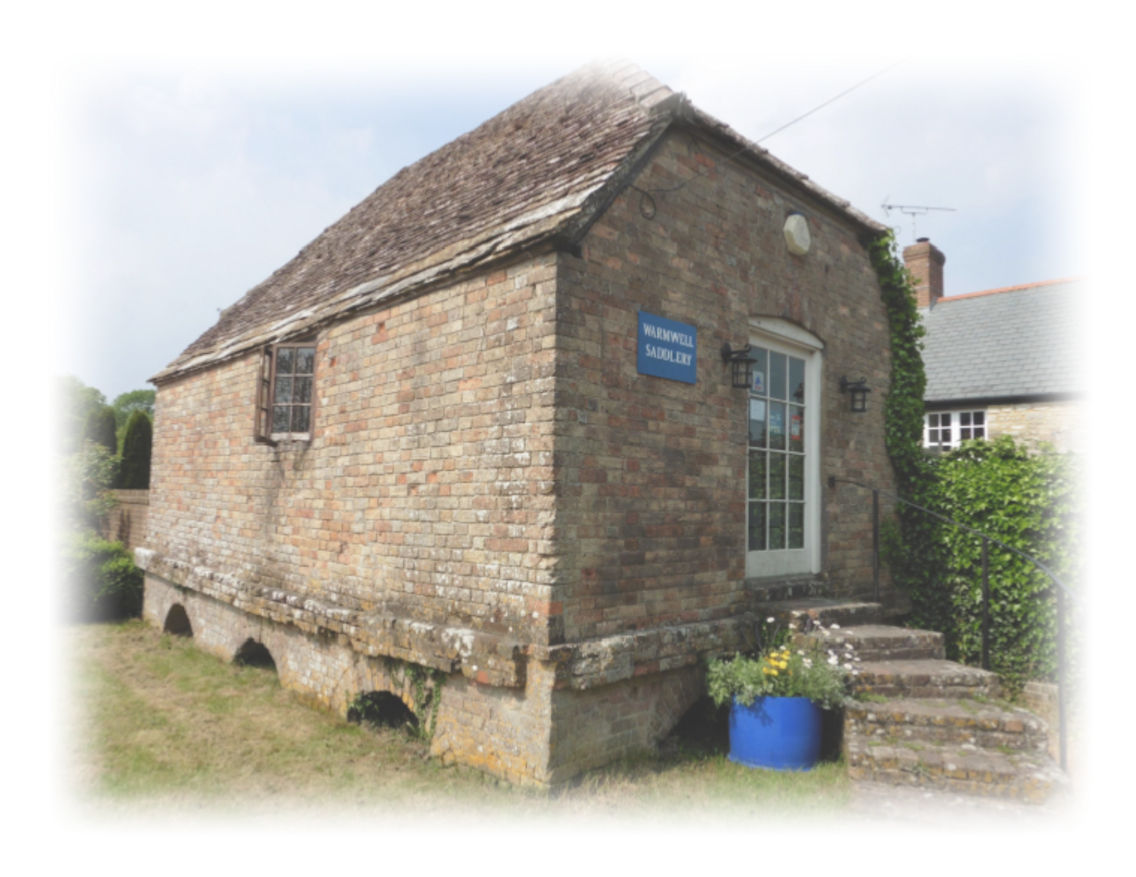 Please get in touch if you're looking for something as we may not get chance to add everything to the site. Use the chat line below for a quick check on availability and price. Discounts on 5 point breastplates/martingales/bridles/jods & breeches/anti-rub vests and more…
A beautiful, warm hunt coat available in black or navy. Click on picture for more information.
Have a look at Rugged Horse Breeches – modern styling and fabrics, extremely comfortable and competitively priced.
We have a selection of turnout rugs in stock and available for order – all at sensible prices. Brighten up a winter morning with our Rainbow Fleece for under £20!
Click on pictures for more information.
Excellent value silicone breeches in black, grey or navy. Easy to wear, slip on leggings style with full silicone seat.
Shop Opening Times: Monday/Tuesday/Wednesday/Saturday 10 AM- 4 PM.  Late opening Friday 10 – 6. Closed Thursday/Sunday/Bank Holidays.
Can't get to the shop within these times?   Give us a call, we'll always try to meet your time schedule.
Shop on-line -any time!