Welcome to Warmwell Saddlery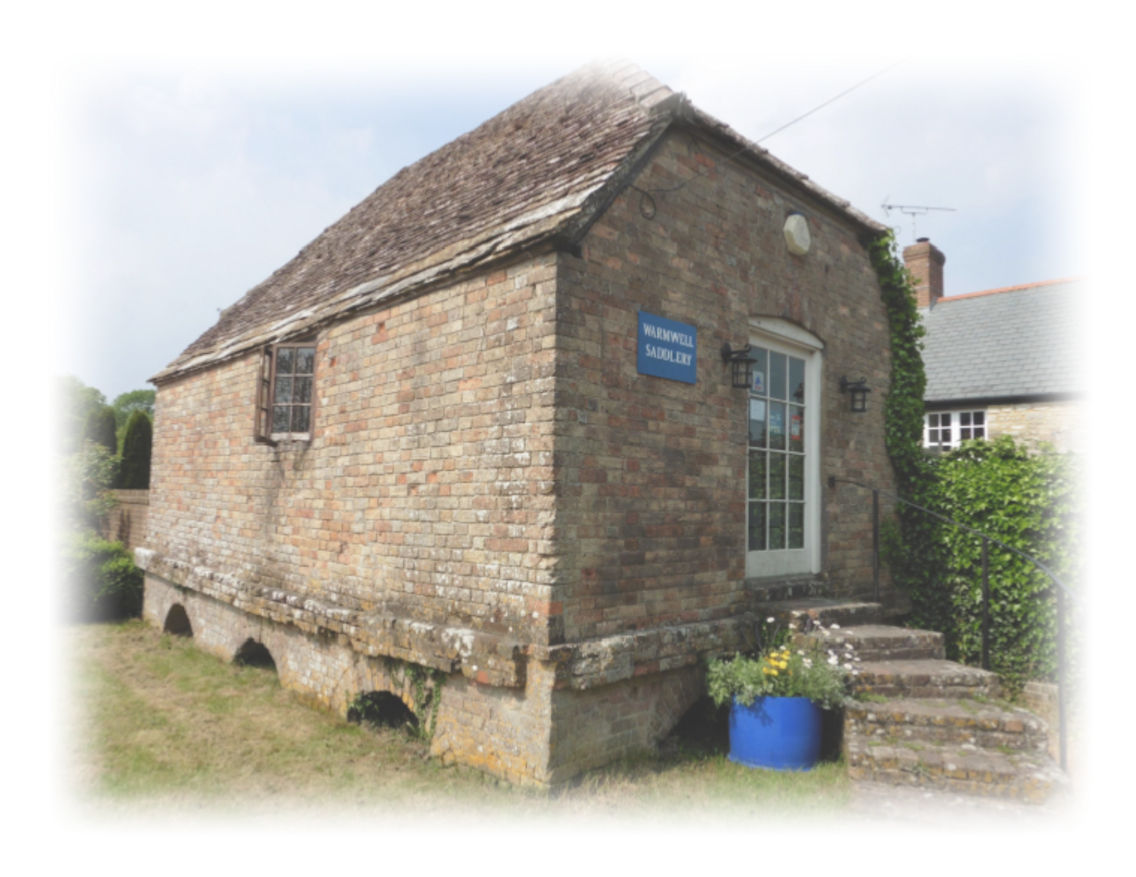 Equetech Wool Hunt Frock Coat. A beautiful, warm hunt coat available in black or navy (offer price is for black).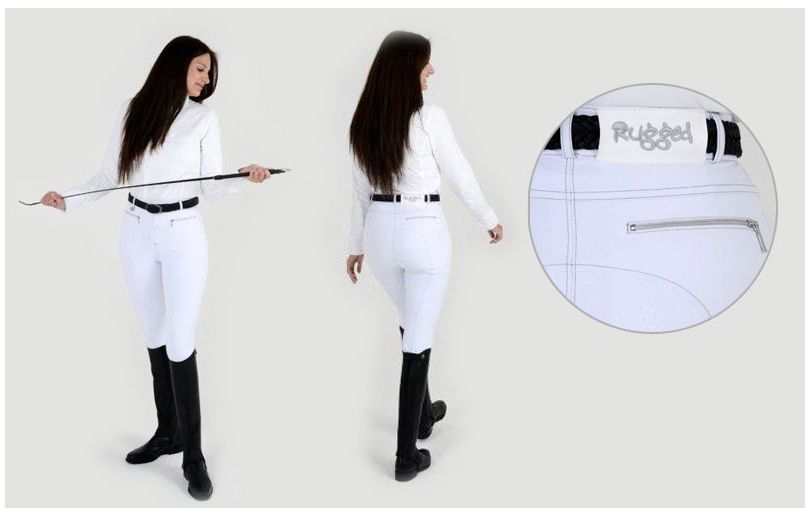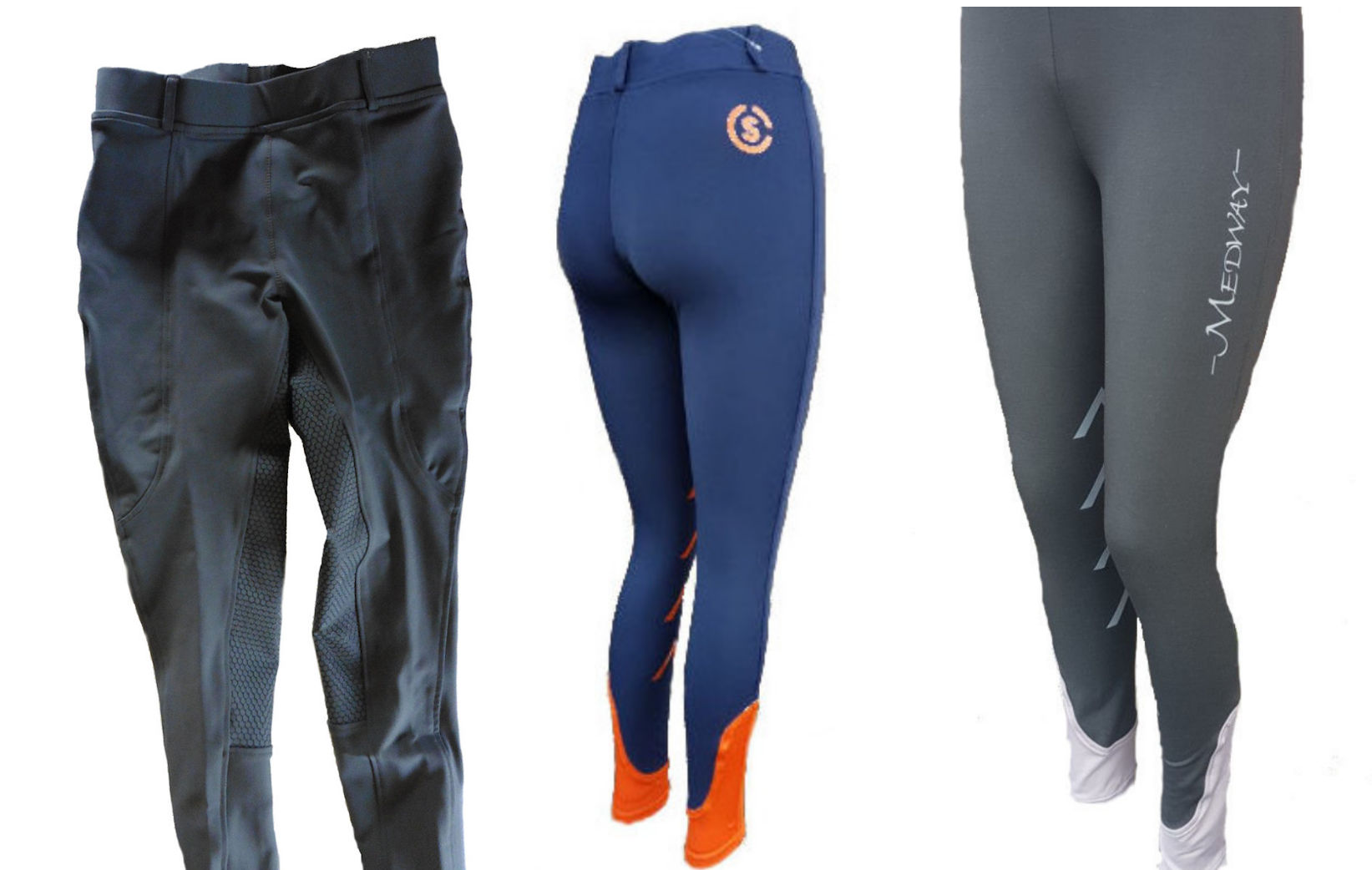 Excellent value silicone breeches in black, grey or navy. Easy to wear, pull-on leggings with full silicone seat. Medway breeches come in navy, grey or black with silicone 'V' design on knees.
"So comfortable." "Such a good fit". "Excellent value at a sensible price." "Now I've tried them, I wouldn't buy anything else." Just some of the comments we've received from people who have bought Rugged Breeches. Have a look at these classy breeches at sensible prices!
We have a selection of turnout rugs in stock and available for order – all at sensible prices. Brighten up a winter morning with our Rainbow Fleece for under £20!
Grab a quality Celltex rug! These technical rugs by Rhinegold are so useful- after washing down, cooling down or an extra layer- excellent quality at an amazing £55! Easily comparable to similar branded rugs at a much higher price.
Shop Opening Times: Monday/Tuesday/Wednesday/Saturday 10 AM- 4 PM.  Late opening Friday 10 – 6. Closed Thursday/Sunday/Bank Holidays.
Can't get to the shop within these times?   Give us a call, we'll always try to meet your time schedule.
Shop on-line -any time!